Reserve, Etnies Plus, and Freshjive present
THE PHOTOGRAPHY OF HERMAN LEONARD
With a special guest performance by Joey Altruda and his Cocktail Crew.
In celebration of the shoe collaborative between Etnies Plus and Freshjive.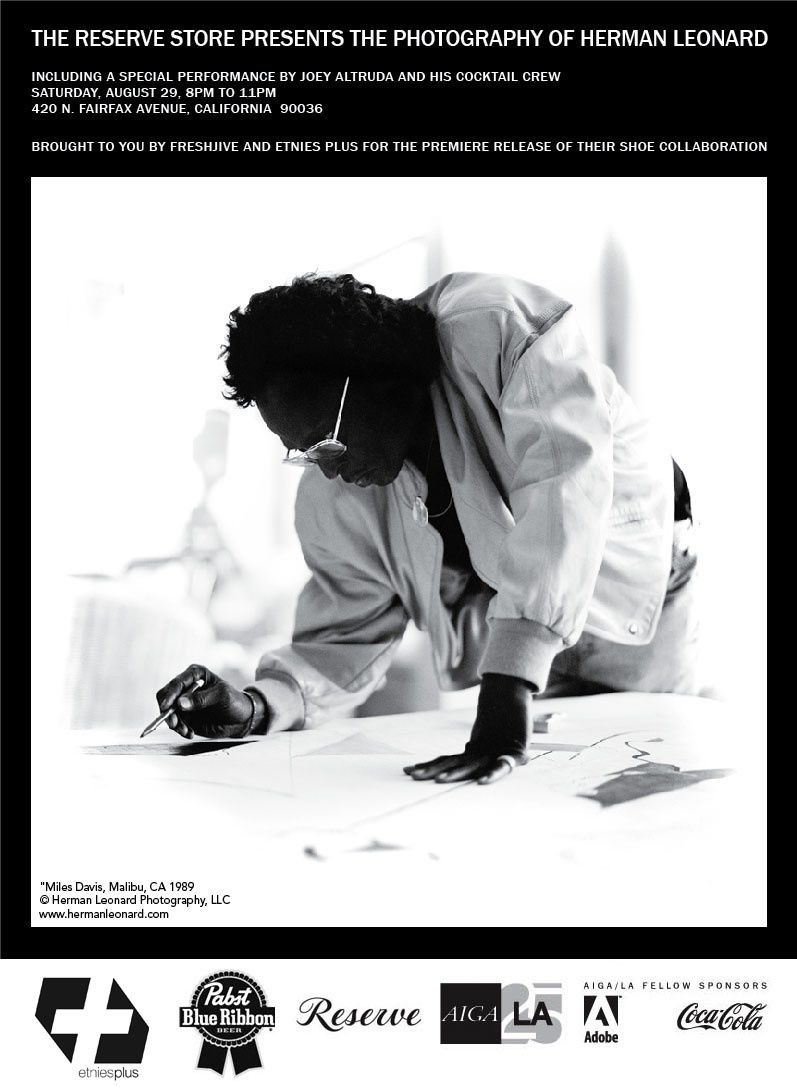 Saturday, August 29, 8PM to 11PM
420 N. Fairfax Avenue, California 90036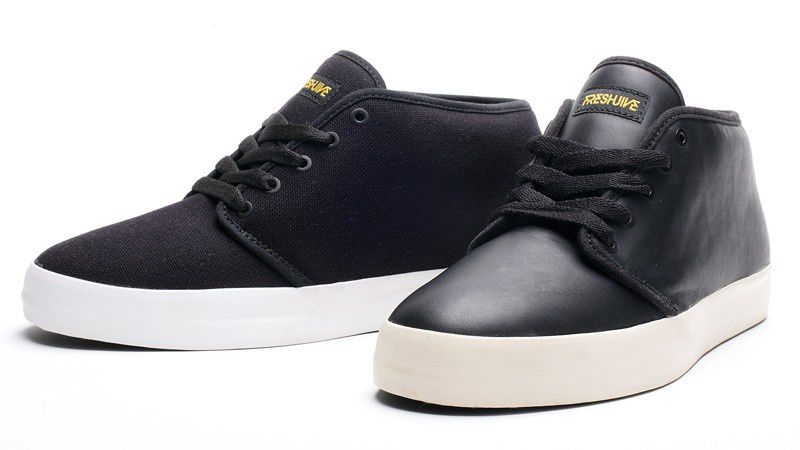 About Herman Leonard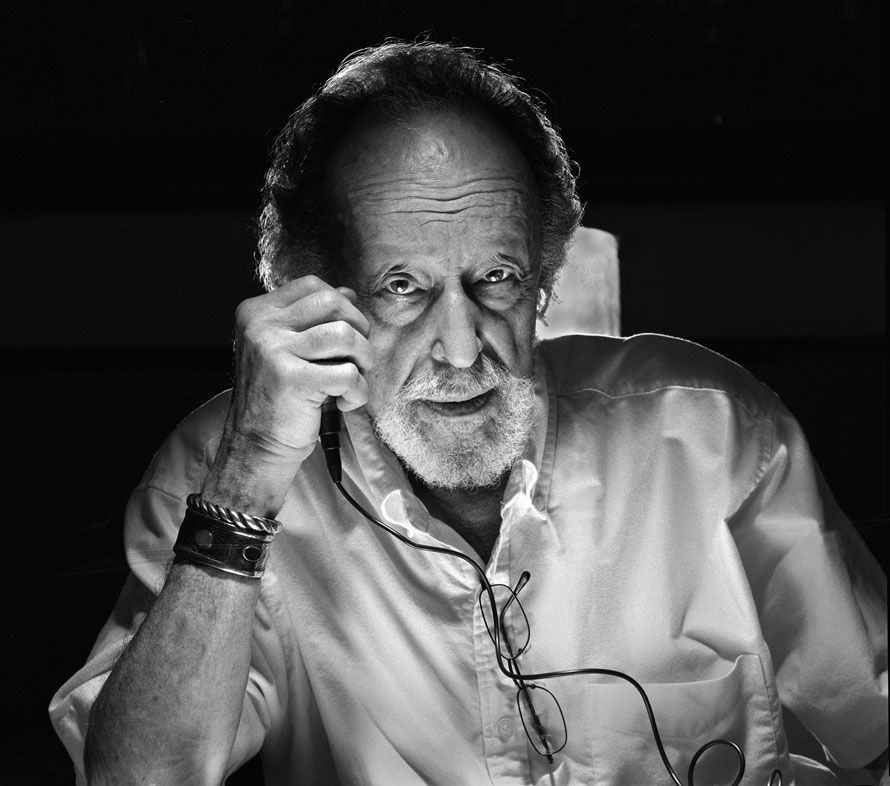 Born and raised in Allentown, PA in 1923, at age 9, Herman Leonard witnessed an image being developed in his brother's darkroom and became enthralled with the magic of photography. Herman's most influential teacher was master portrait photographer, Yousuf Karsh, to whom Herman was an apprentice in Ottawa, Canada from 1947-1948. Herman assisted Karsh in the darkroom and with sittings including Albert Einstein, Harry Truman, Martha Graham, and Clark Gable. In 1948, Herman's passion for jazz brought him to New York City's Greenwich Village, where he began his career photographing and developing friendships with some of the greats of jazz history including Charlie Parker, Dizzy Gillespie, Billie Holiday, Duke Ellington and many more. Mr. Leonard remains active today exhibiting his works throughout the world.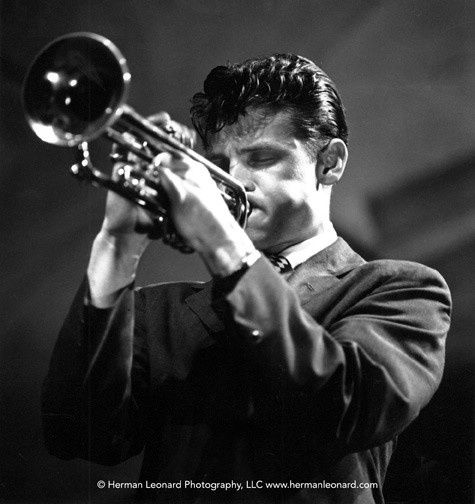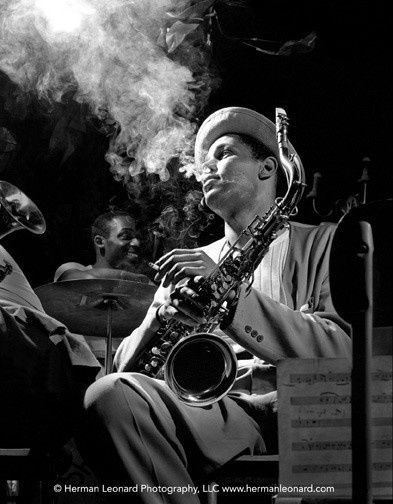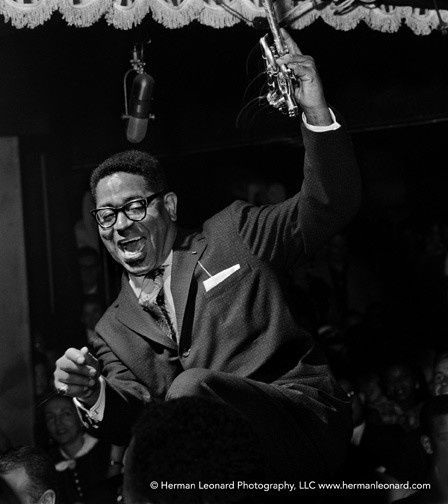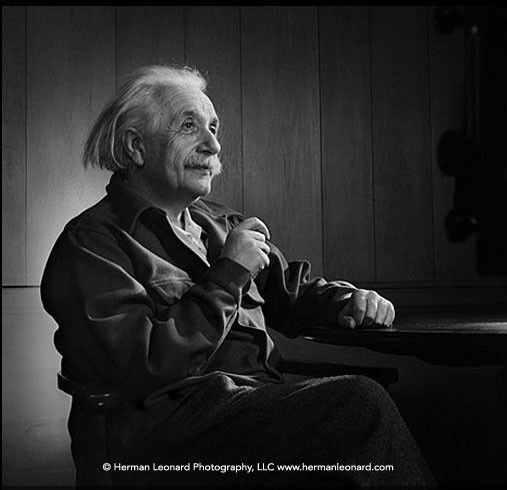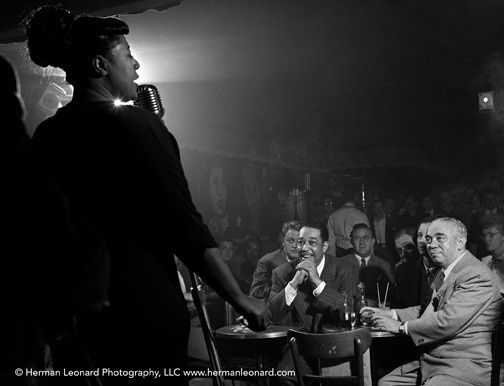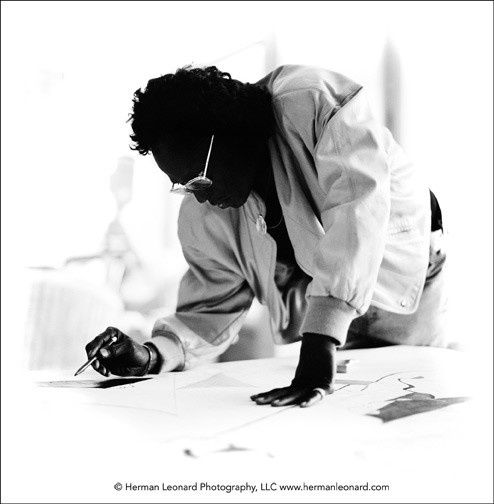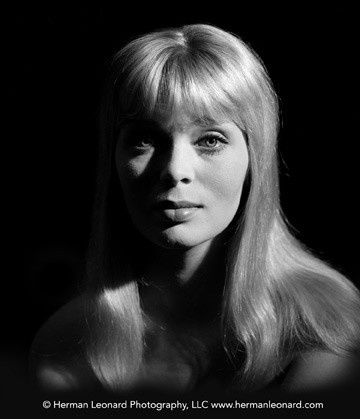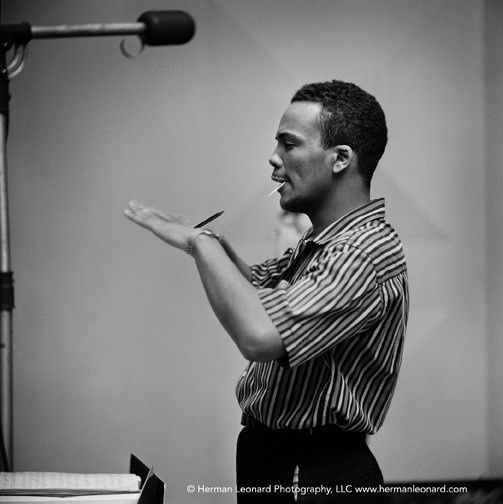 For more information about Herman Leonard

.