JOHN DOWNER FOR FRESHJIVE SPECIAL EDITION TEE
Born in Tacoma, Washington in 1951, John Downer grew up and began sign painting in the Pacific Northwest. In 1973 he moved to Iowa. His career as a sign painter and type designer has centered on Iowa City, except for a period from 1988 to 1992 as a freelance type designer in San Francisco. He entered typeface design in 1984 as a freelance. His training consisted of more than ten years as a journeyman sign painter and showcard writer. His expertise in painted letterforms distinguishes his approach from that taken by most other type designers. Rather than referring to existing type or historical models for his original designs, Downer draws from the rich heritage of American sign painting. Letters painted with a sign painter's brush differ in structure and general appearance from traditional type. Noteworthy examples of nineteenth and twentieth century sign painting can be found in historical photographs of buildings, billboards and vehicles. Signs painted on a removable substrate survive as collectors' items. Books published on sign painting & show card writing provide an abundance of information on materials & methods used in the sign trade; they guide a contemporary practitioner in the traditional style. Downer continues down the path of commercial brush lettering while adapting his personal notions of letterform & proportion to computer-based design of type; he introduces a particular, non-typographic genus of alphabet to the Font Bureau's library of fonts.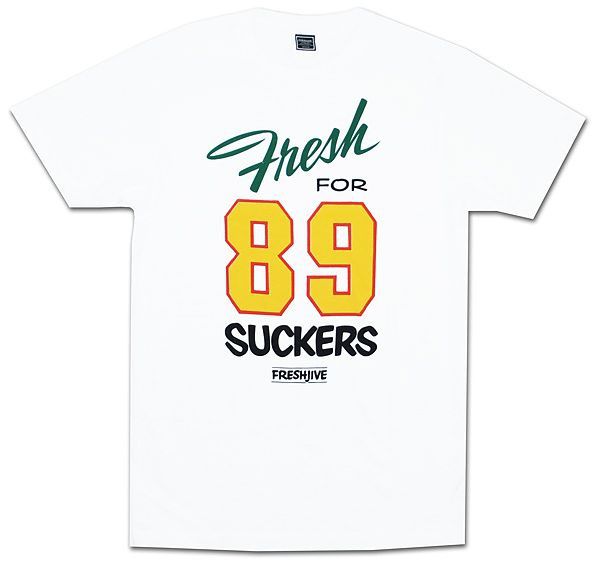 John Downer is a sign painter by trade, with a specialty in gold leaf lettering. He has a B.A. in Fine Art from Washington State University and both an M.A. and an M.F.A. in Painting from The University of Iowa.
He writes about type, and type history, for Emigre magazine, House magazine, and other publications. He lives in Iowa City, and travels widely in the United States and Europe, always on the lookout for interesting letterforms.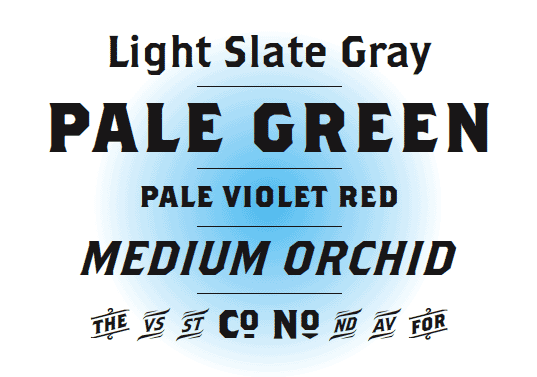 .