1989-2009 A FRESHJIVE ODYSSEY (Part #1)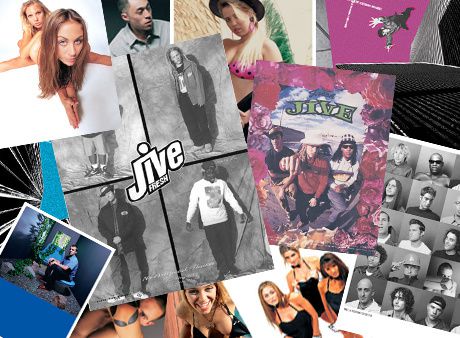 For celebrating the 20th anniversary of my favorite brand, I'll try to present you my retrospective step by step...

Rick KLOTZ / Freshjive timeline:

1986 -Rick Klotz starts doing murals and art instalations at various clubs in L.A and connects with top club promoters in town.
1988 -Klotz transfers from Cal State Northridge to L.A's prestigious art/design school, the famous Otis-Parsons, and quickly becomes proficient with the Macintosh computer and its design programs...
1989 -RK works for Delicious Vinyl Records and designs album covers for the Brand New Heavies, Young MC, Masters Of Reality...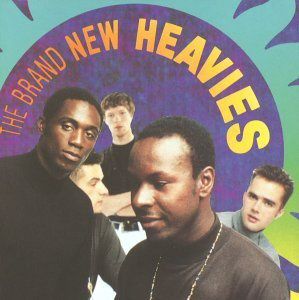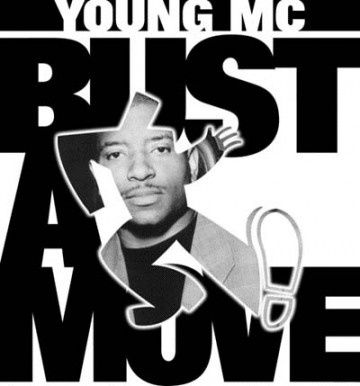 ... and codesigns with Danny Boy the House Of Pain logo.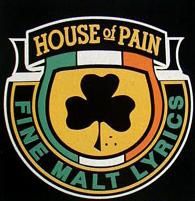 - Due to his connections in the L.A underground club scene and because of his design work, Rick becomes the go-to guy for club flyers and produces them for all the major promoters in the scene.

- Rick Klotz decides to start Freshjive Clothing company with friends John Brennan and Matt Kagley.



TO BE CONTINUED...